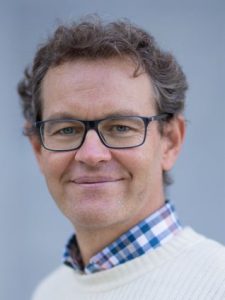 Cédric GOSSART est Professeur permanent à Institut Mines-Télécom Business School. Il est Directeur adjoint du laboratoire de recherche LITEM (EA 7363, Université Paris-Saclay).
Il est titulaire d'un PhD de l'Université du Sussex (SPRU-Science and Technology Policy Studies), et est membre du comité de rédaction de la revue en accès libre Terminal.
English version of this page.
Coordonnées
Cédric GOSSART
Institut Mines-Télécom Business School
Bureau H415, 9 rue Charles Fourier – 91011, Evry Cedex – France
Mél : cedric[point]gossart[at]imt-bs[point]eu