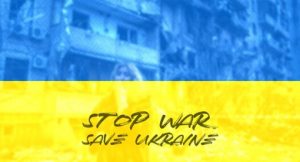 https://donner.croix-rouge.fr
---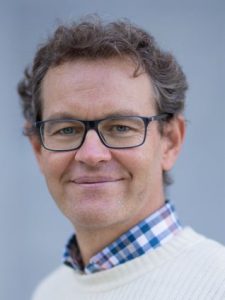 Cédric holds a PhD in Science and Technology Policy Studies from the University of Sussex (SPRU) and an HDR in Management Sciences from the UEVE. His research focuses on digital social innovations, organisational and transformative learning, and on the links between grand challenges and organisations. He teaches in French and English on grand challenges and organisations, Corporate Social Responsibility, and on the links between digital technology and sustainable development. He is Deputy Director of LITEM (EA 7363, ED DEM, Université Paris-Saclay), member of IMT's idea lab INESS (Innovations, Numérique, Économie Sociale et Solidaire), member of the editorial board of the open access journal Terminal, and volunteer administrator of the association Teragir.
Carbon footprint of this page: 0,13 g CO2 per visit.
Accessibility of this website: no major error.