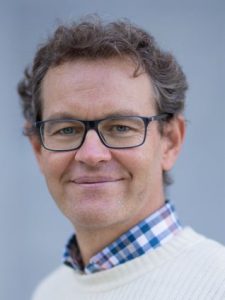 Cédric Gossart is Professor at Institut Mines-Télécom Business School (full time). He is the Deputy director of the LITEM research unit (Université Paris-Saclay).
He obtained his PhD from the University of Sussex (SPRU-Science and Technology Policy Studies), and Deputy editor of the open access journal Terminal.
—————–
Carbon footprint of this page: 0,13 g CO2 per visit.
Accessibility of this website: no major error.